Bears, bears, everywhere! And in the heat in March!
Beach weather… in winter! Gran Canaria is a subtropical island. In March, we have 20-25°C with no rain (see stats). Enjoy the beach and bear pool parties 3 months before summer!
More than 30 events in 9 days with a huge international promotion. From clubbing and pool parties, to cruises and smaller social events were it's easier to talk and get to know each other.
Do not miss! new "F.U.R." sex parties for bears and admirers at Maspalomas' legendary sex clubs.
Events include bear happy hours, The Bear Pool Party, Mi
Gay Map of Maspalomas
Most of the gay events take place in and around the Yumbo Centre. Check out our recommended hotels nearby for the perfect place to stay.
Video Of Maspalomas Bear Carnival
Highlights of the Bear Carnival and interviews with the organisers.
Other Events in Gran Canaria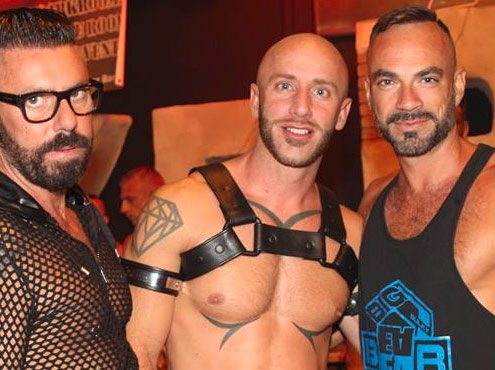 Maspalomas Fetish Week is an annual fetish meeting on Gran Canaria. Seven days of beach holidays and fetish parties.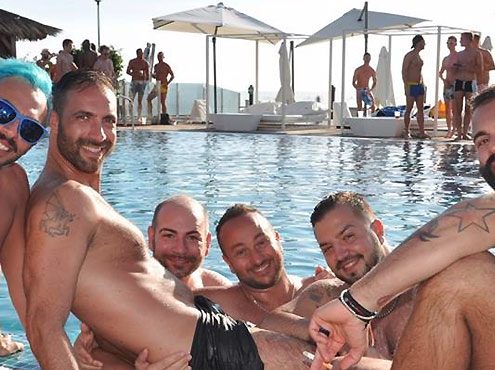 Maspalomas Winter Pride 2017 takes place on the first week of November and marks the end of Europe's Pride calendar.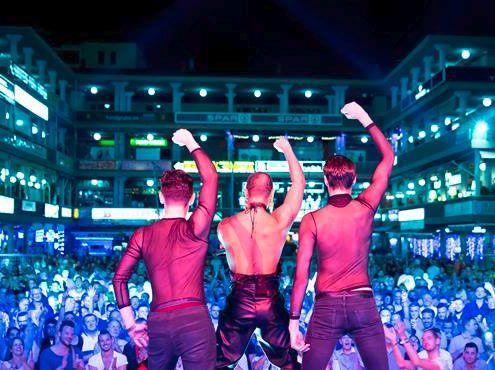 October in Maspalomas marks the arrival of the high season as Autumn descends on Europe. The Freedom Festival is the kick off party!
Recommended Hotels in Maspalomas
Hotels fill up very early for key events, with many visitors to the island returning year after year, so as soon as dates are announced you should make your reservations early! Here are our current top trending hotels.
Sol Barbacan
Great Location
Sol Barbacan offers a buffet restaurant and an a la carte restaurant, as well as a pool bar, swimming pool, 2 hot tubs free WiFi.
Axel Beach
Hetro Friendly
Adults Only features an outdoor pool, gym and tennis court. This gay and hetero-friendly, complex also has a hammam, hot tub and sauna.